Follow the Buzz
Discover Our Social Media Updates
Are you passionate about Toyota vehicles, impeccable craftsmanship, and thrilling driving experiences? Look no further than Eastway Toyota's Instagram page: By following us on Instagram, you gain exclusive access to stunning Toyota models, behind-the-scenes peeks into our showroom, and glimpses of our exciting events.
But it's not just about eye-catching content; when you stay connected with Eastway Toyota on Instagram, you'll be the first to know about our latest arrivals, whether a new model release or an exclusive limited edition. Don't miss out on the opportunity to be one of the first to own the Toyota of your dreams.
We also share valuable information about our exceptional customer service, including maintenance tips, service specials, and personalized care for your Toyota. Stay informed about Toyota's latest technologies, safety features, and performance enhancements, ensuring your driving experience is always at its peak. Additionally, our Instagram community provides a platform for enthusiasts like you to connect, share experiences, and engage with fellow Toyota enthusiasts. Join the conversation, connect, and celebrate Toyota vehicles' unparalleled beauty and sophistication.
Showroom
Build your dream vehicle.
Camry
Camry Hybrid
Corolla
Corolla Hatchback
Corolla Hybrid
Crown
GR Corolla
GR Supra
GR86
Prius
Prius Prime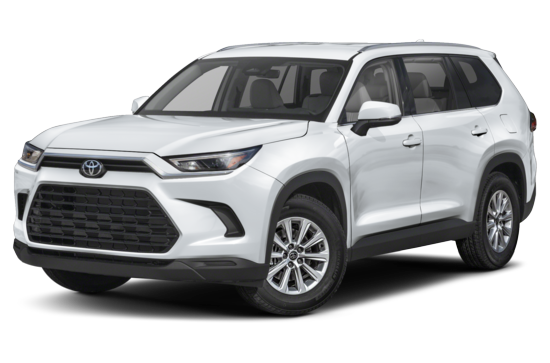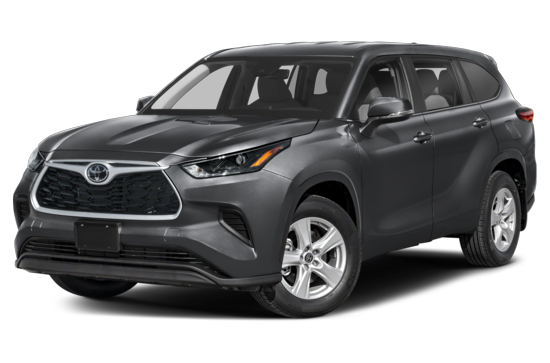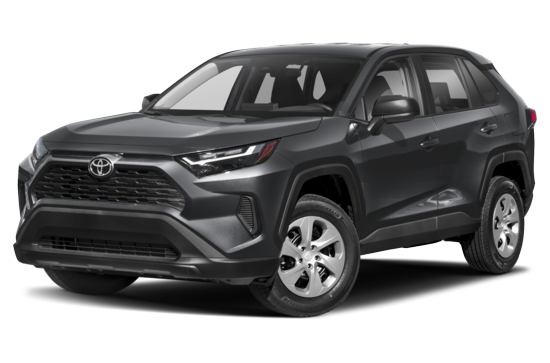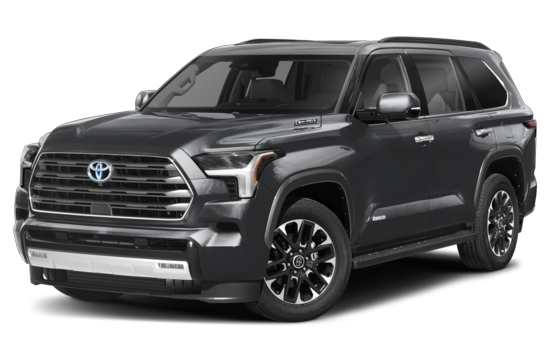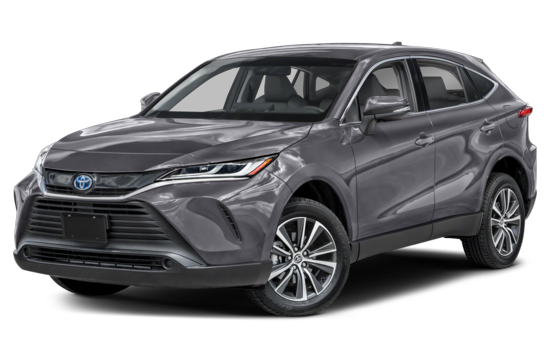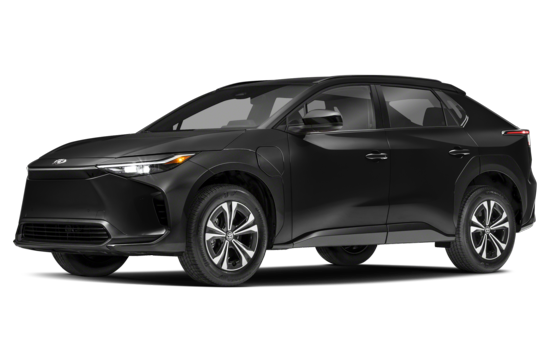 4Runner
Corolla Cross
Corolla Cross Hybrid
Grand Highlander
Grand Highlander Hybrid
Highlander
Highlander Hybrid
RAV4
RAV4 Hybrid
RAV4 Prime
Sequoia
Venza
bZ4X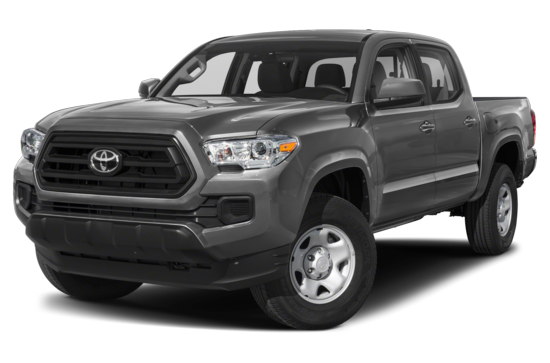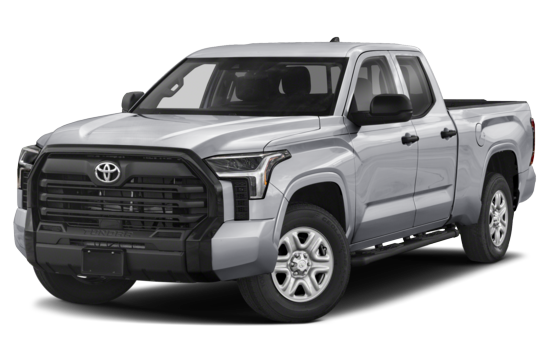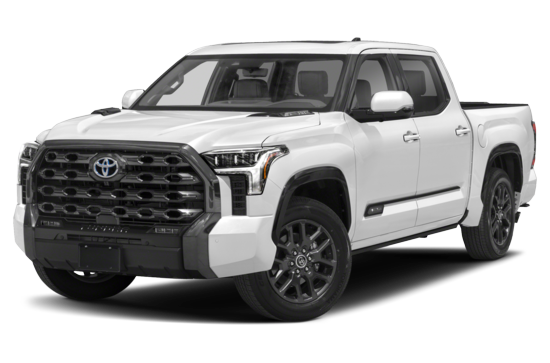 Tacoma
Tundra
Tundra Hybrid
Toyota Dealership in Windsor, Ontario
In the Windsor, Ontario area, Eastway Toyota, is the top destination for all your Toyota needs. We proudly serve not only the Windsor community but also the surrounding areas. With an extensive selection of new and used vehicles, we are committed to delivering excellent customer service in every department, including sales, financing, and service.
If you're looking for a reliable and quality vehicle, Eastway Toyota is the place to be. We're dedicated to helping you find your dream car and making the car-buying process as smooth and stress-free as possible. Whether you're in the market for a brand-new Toyota or a pre-owned vehicle, our knowledgeable team is ready to assist you. At Eastway Toyota, we take pride in providing exceptional customer service and ensuring our customers are satisfied with their purchases. Visit us today to experience our commitment to quality and customer satisfaction firsthand.
Shop From Home
At Eastway Toyota, we understand that life can get busy, so we offer a convenient shop-from-home service. You can browse our extensive inventory of new and used vehicles online from your home. Our website is user-friendly and allows you to search for specific models, trim levels, features, and more. You can also schedule a virtual test drive or a personalized video walkthrough of the vehicle you're interested in. Once you've found the perfect vehicle, you can complete the entire purchasing process online, including financing and trade-ins. We'll even deliver the car to your doorstep for added convenience. With our shop-from-home service, you can enjoy a hassle-free car-buying experience without ever leaving your home.
New & Used Toyota Vehicles
Our dealership takes pride in its impressive fleet of new and used vehicle, which we consider one of the hallmarks of a great dealership. Our inventory consists of a wide range of popular and top-quality cars, ensuring every motorist can find something that suits their preferences. Whether you are looking for a car with a plethora of modern features or one with a proven
track record of durability, we've got you covered. We invite you to visit Eastway Toyota to explore our extensive selection of vehicles and find the one that best fits your needs.
Get Your Trade-In Value
If you're considering trading in your current vehicle before purchasing your next one at Eastway Toyota, we're happy to help. Our dealership offers the convenience of trading, shopping, and buying at the same location. You can estimate your trade-in within seconds using our online assessment tool. Once you have filled in the required details and received your car's estimated value, we'll be happy to have a look at it and work with you to settle on a price. We can also incorporate your trade-in agreement into your financing plan for your next purchase. Contact us to learn more about the benefits of trading in your car at Eastway Toyota.
Eastway Toyota Vehicle Pick-Up & Delivery Service
Eastway Toyota recognizes the value of your time, and that's why we provide a pick-up and delivery service with every maintenance or service appointment. You can schedule the pick-up of your car at your desired time and location, and our staff will bring a loaner car for you to use while your vehicle is being serviced. Once the service is complete, we will sanitize, wash, and return your vehicle to you, making the entire process convenient. We understand that you have a busy schedule, and that's why we aim to make your experience with us as easy and hassle-free as possible. Contact us to learn more about our pick-up and delivery service for your car.
Eastway Toyota Parts & Service Centre in Windsor, Ontario
Our commitment to exceptional customer service at Eastway Toyota doesn't end when you purchase or lease a vehicle. Our Service and Parts Centre is dedicated to keeping your Toyota running at its best and providing you with any parts or accessories you may need. With our state-of-the-art equipment and skilled technicians trained by Toyota, we are equipped to provide the best maintenance and service possible. Our Parts Centre team is available to assist you with any genuine Toyota parts or accessories you need to personalize your ride. You can easily order any components you require from the comfort of your home through our website. If your Toyota needs some TLC, simply contact us at Eastway Toyota to book your service appointment.
Frequently Asked Questions
1. What are the new Toyota models available at Eastway Toyota?
Answer: At Eastway Toyota, we have a wide range of new Toyota models, including the Toyota Corolla, Camry, RAV4, Highlander, 4Runner, Sienna, and Tacoma.
2. Does Toyota offer hybrid models?
Answer: Yes, Toyota offers several hybrid models, including the Toyota Prius, Corolla Hybrid, Camry Hybrid, RAV4 Hybrid, Highlander Hybrid, and Sienna Hybrid.
3. How can I finance a new Toyota vehicle?
Answer: Eastway Toyota offers several financing options, including loans and leasing. Our finance team will work with you to find the best financing solution that suits your needs.
Reviews
We are committed to making you a long-lasting customer and friend.
Our Group
Rafih Auto Group has several dealerships in significant regions, including Canada, Cleveland, and Michigan in the United States. We are determined to serve our customers with the best car buying and servicing experiences and ensure they are completely satisfied with their vehicles.